Employ the best Employees and build the best Teams.
A modern workforce.
At EnableOurTeam, a client can find and hire Philippine based employees to work for them remotely in regular roles and positions. This creates a significant cost and performance advantage for the client and a great career opportunity for the employee.
Clients
As a client, you can seamlessly integrate Philippine based employees and build out a workforce from single roles through to teams and departments. You can apply your own employment packaging, performance standards, team structures, processes, branding and culture.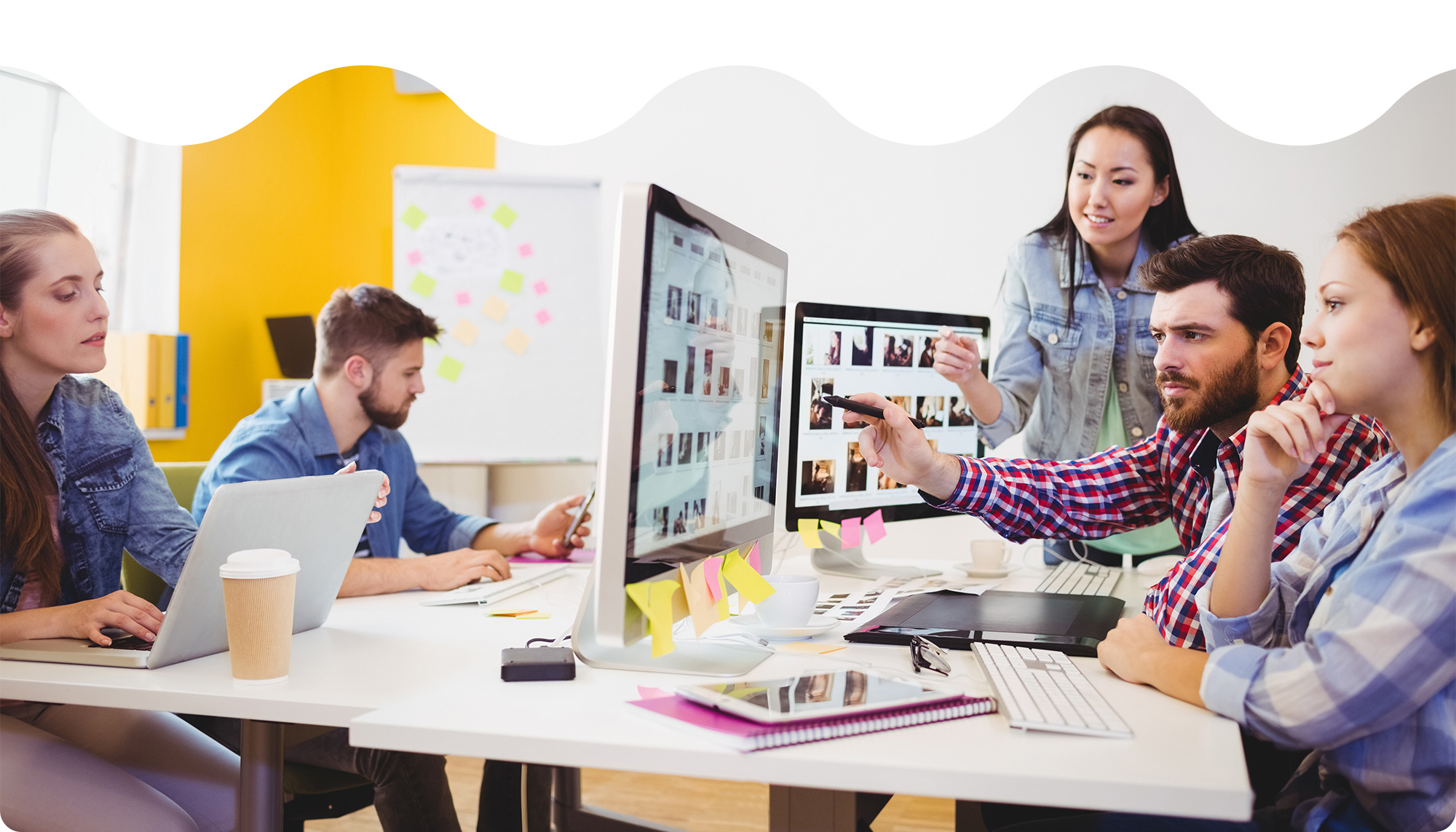 Employees
As an employee, you have the opportunity to make a successful career with an international company and achieve the rewards and enjoyment to match.
New opportunities
Have you ever considered hiring people remotely who work for you in your local business. Today's technology has created a work place where location is no longer an inhibiter, and the new workforce opportunities are a real game changer.
Reduce costs and immediately improve your bottom line
Resolve talent and labour shortages
Lighten your administration overhead
Utilise more resources to grow and get things done
It's very straight forward
We recruit and source the best candidates for you to interview and choose.
We employ the candidate on your behalf.
We look after all employment responsibilities and workplace enablement.
We provide 1 easy to manage, monthly bill.
We provide a complete service
The Work Place
Whether its work from home, work from office or a combination of both, we create the environment that works best for you and your team.
Business Support
We provide as required services like purchasing, local delivery logistics, IT support, expense and petty cash administration.
Be a Client
Make the transition from Employer to Client and in the process gain more control, lower costs and better outcomes.